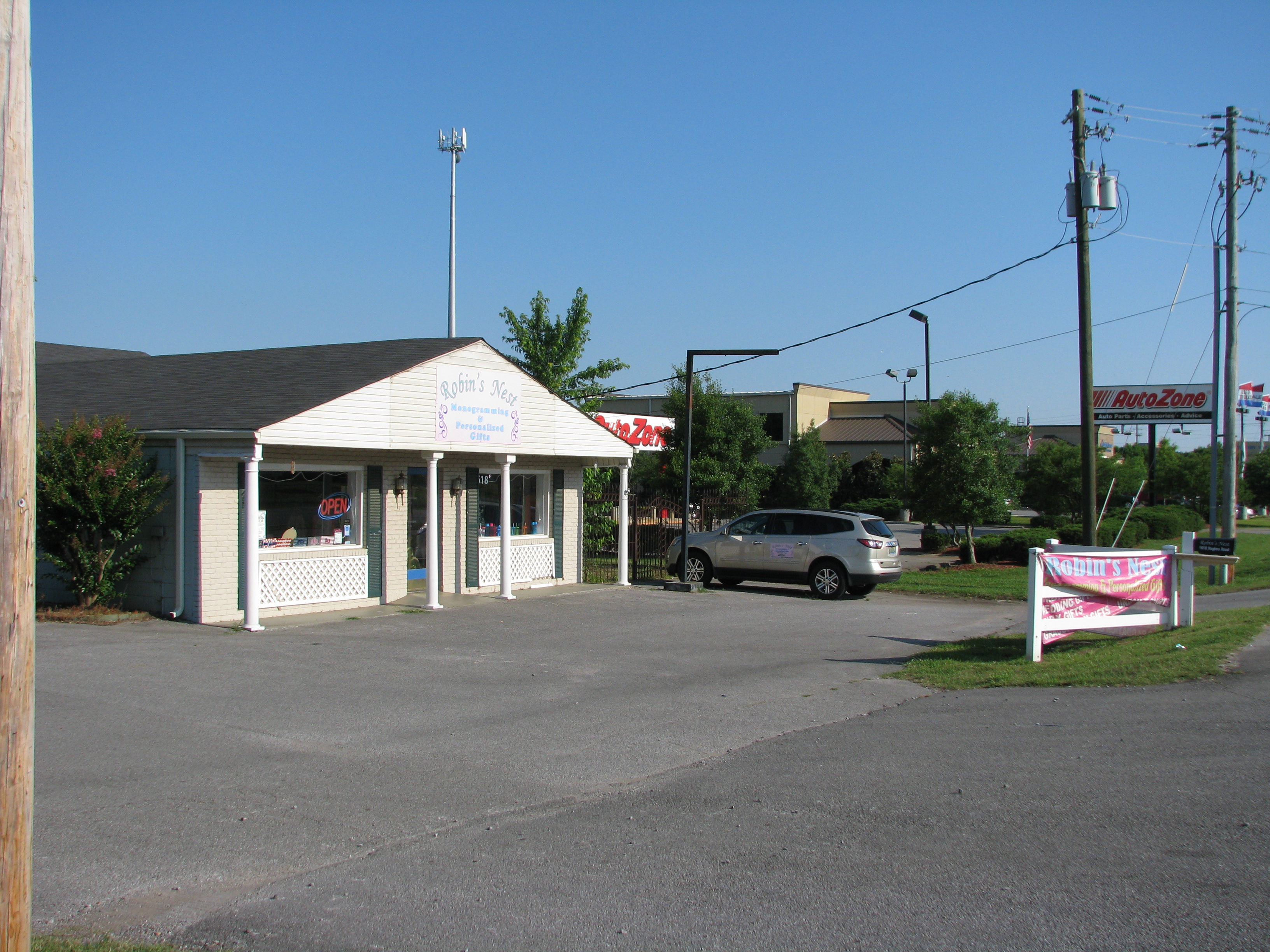 Robin's Nest is a family owned and operated business located in Madison, Alabama. Owner, Angie Butler, has several years experience in various crafts and needle working. Angie began business with Angie's Crochet Creations where she crafted a variety of crocheted items. Angie has a bachelor's degree in Nursing from The University of Alabama in Huntsville and has lived in the Madison Area for over 15 years.
Robin's Nest has been in business for over 12 years and has grown to become one of the favorite monogramming and personalized gift shops in the Huntsville/Madison area. Angie took over ownership in 2008 and has continued to provide the high quality workmanship and customer service Robin's Nest customers expect.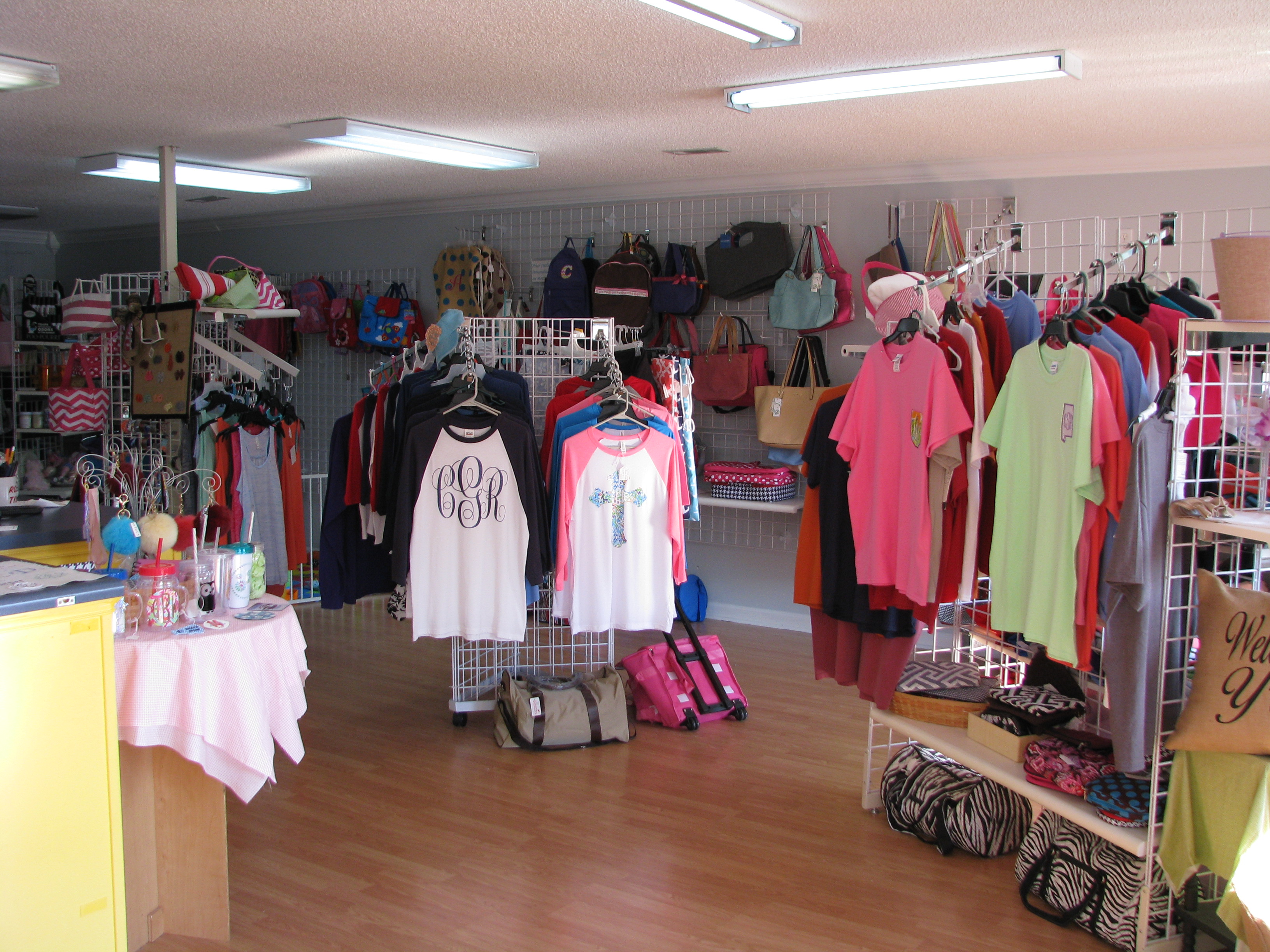 Robin's Nest offers a variety of personalized, custom gifts for all occasions including gifts for baby, child and adult - as well as for the home, business or group. Popular gifts include monogrammed bath towels and handbags, engraved sterling silver jewelry, diaper bags and heirloom quality accessories for baby, as well as birthday gifts, clothing and unique specialty gifts. Robin's Nest offers in-house logo digitizing services for large and small businesses as well as sports teams, church groups, cheerleading squads and more. Monogramming and embroidery services can be performed for customer items not purchased in-store as well.
Robin's Nest features full color digital personalization. We can personalize hundreds of products with your photos or graphic designs with NO SETUP FEES! Products include, mugs, picture frames, key chains, luggage tags, beverage insulators, license plates, t-shirts, awards, and so much more. Robin's Nest is the Huntsville/Madison area's leader in inkjet sublimation.
We also create custom T-shirts and provide full service uniform decorating services.
What makes Robin's Nest unique is that most items available in-store are custom-designed and crafted gifts you can't find anywhere else! If you need a truly personalized gift for the home, a special baby on the way, children's or adult's birthday, as well as the holidays - Robin's Nest is your one-stop-shop!
STORE HOURS
Monday 12:00 - 4:00
Tuesday - Friday 10:00 - 5:30
Saturday 10:00 - 2:00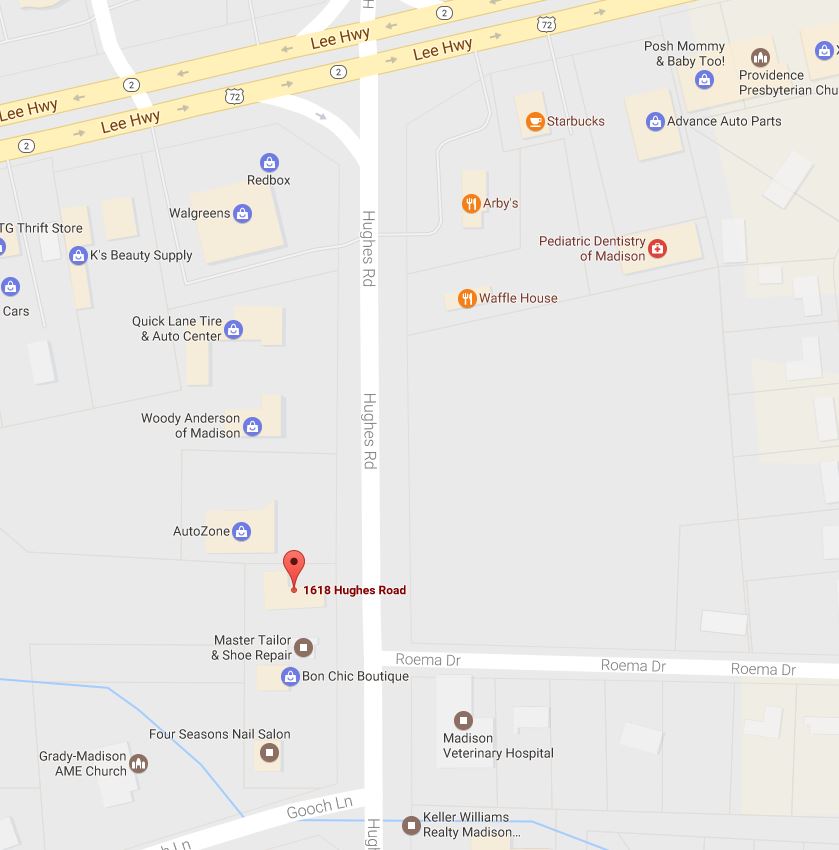 MAP
(opens in new window)